Facilities of International Bamboo and Rattan Tower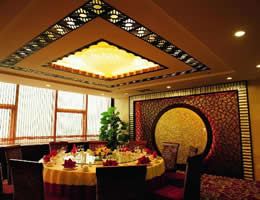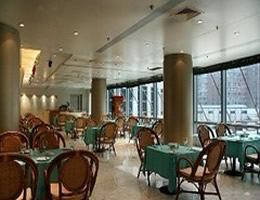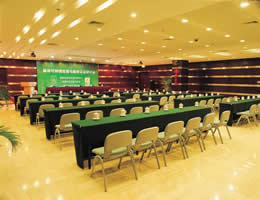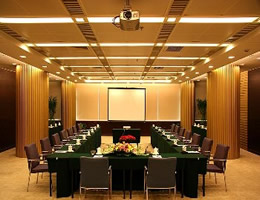 Business Center
  Restaurants in hotel
  Meeting Rooms
  Chess Room
  Billiards
  Bowling Alley
  Table Tennis
© Copyright ©2004-2012 WWW.BAMBOOANDRATTANTOWER.COM. All Rights Reserved.




International Bamboo and Rattan Tower Beijing(北京国际竹藤大厦)


Phone: 0086-10-64719666
Fax: 0086-10-64754443

Address: No.8 Wangjing Futong East Street, Chaoyang District, Beijing

Chinese Address:
北京朝阳区望京阜通东大街8号

Postal Code: 100102


Book a room online


Just fill up a booking form


Enjoy the exclusive lowest rate


Registration and Credit card are NOT required for booking


Pay at the hotel reception upon check- in

Check the room rate !